Shopping is easy with RedMart.com (Part 1 of 2)
(Sponsored Post)
I love supermarkets. Big ones, small ones, clean ones, smelly one, I love them all. I would spend hours in supermarkets like how some women would in shoe stores. The trouble with supermarkets though is that I either have to go very early to avoid the scary shoving grandmothers and women with gigantic strollers aka Toe Crushers, or I go in the dead of the night but run the risk of seeing very hungry rats scurrying around in the rice department. "EEE! Rats?! Dun bluff lah!" you might say. I will look at you straight in the eye and say "I sumpah, no bluff you. I have seen it before and I don't want to see it again."
Going grocery shopping with the little boy can sometimes also be a little trying as long as there is a trolley in sight. Folks with kids will know what I mean. They don't want to sit still, they just want to make a run for it with the trolley in a super busy supermarket. If that doesn't work, they will cling onto the trolley to perform weird cirque du soleil-ish stunts. Sigh.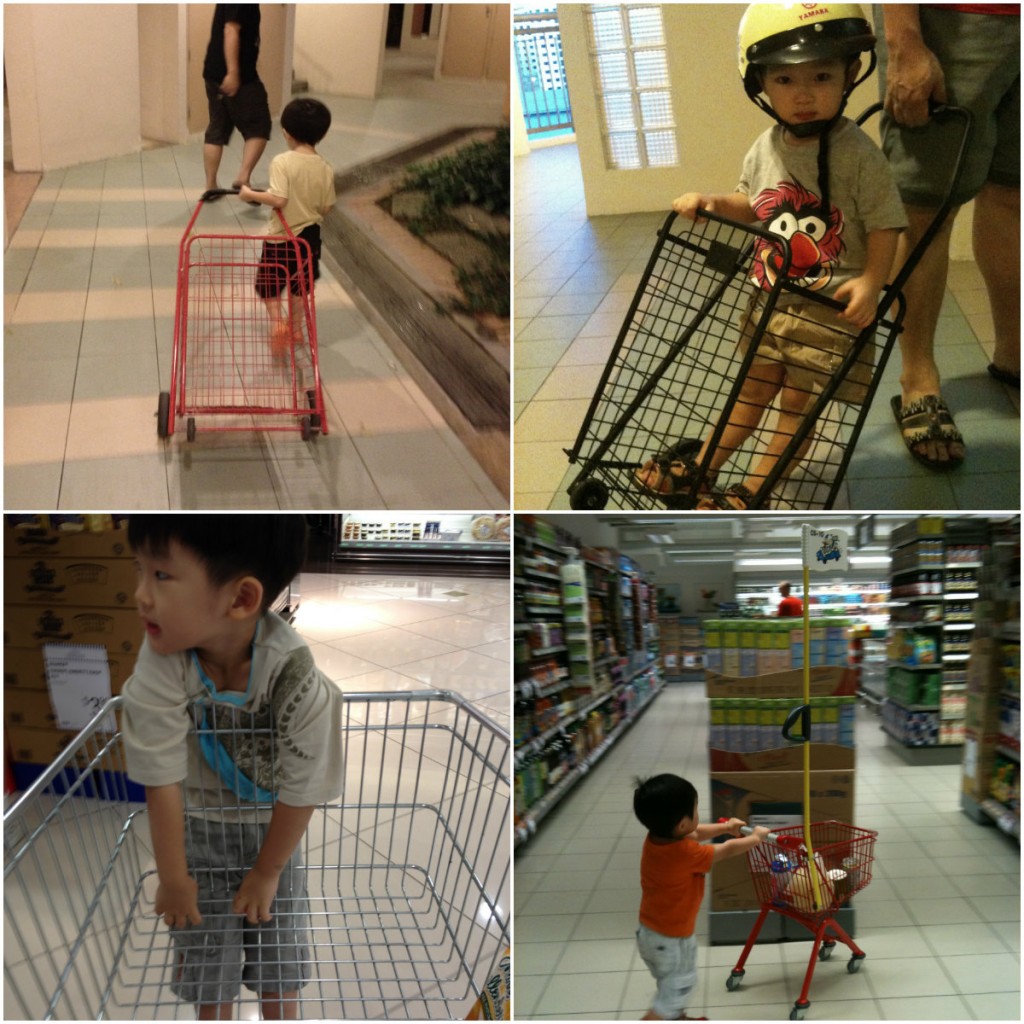 I must confess I am quite the suaku when it comes to online shopping. Really so easy meh? I've heard about RedMart.com from so many of my friends, I knew I had to check it out because if you don't try, how would you know?
Why shop online?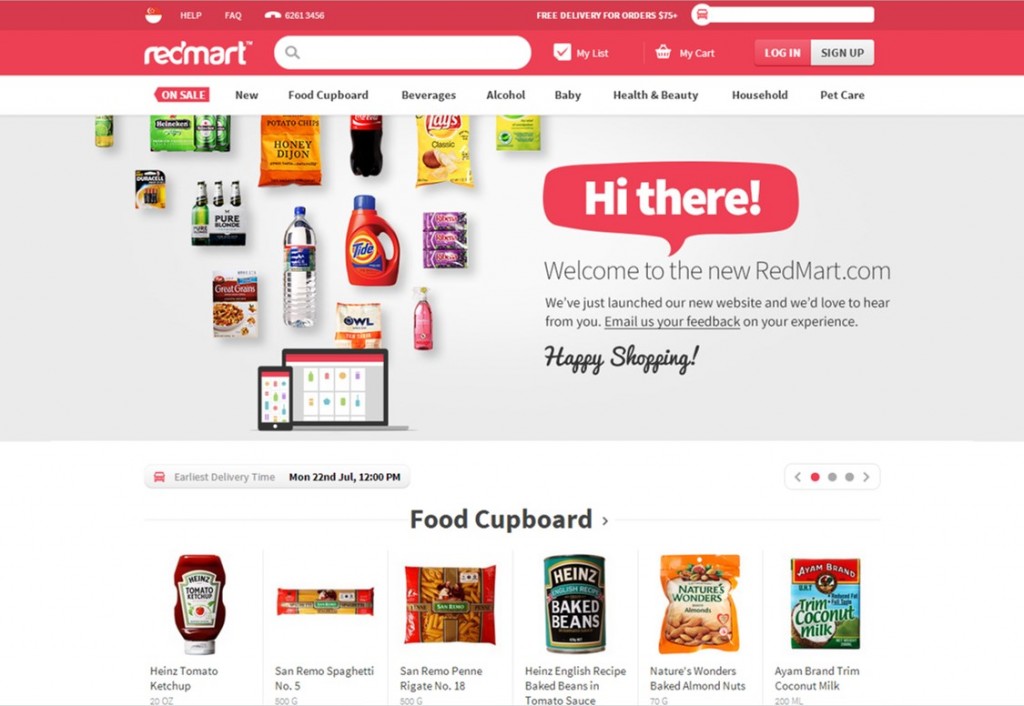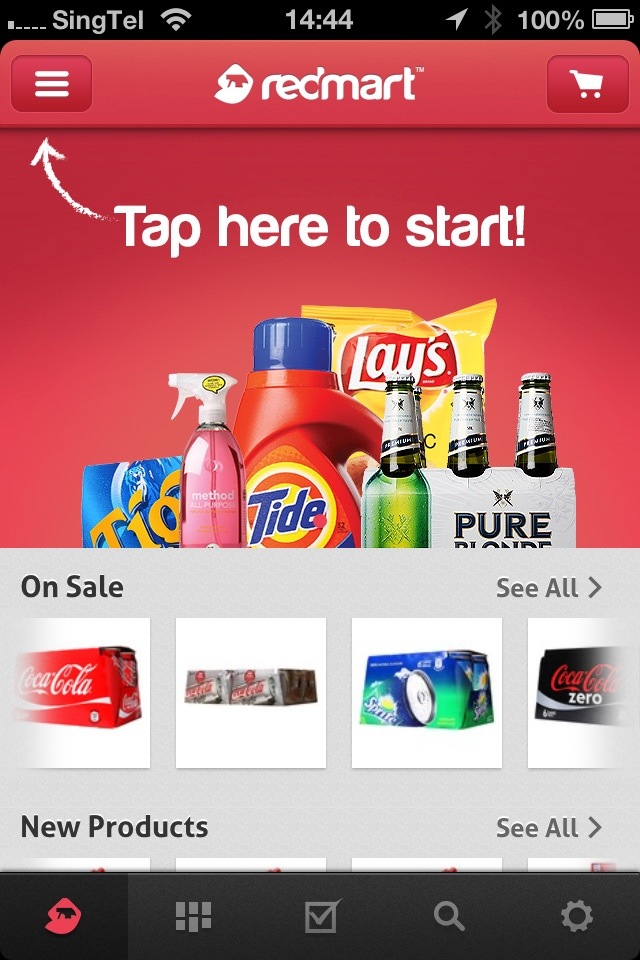 If you find anything wrong with the items delivered, you can always email or give them a call to get it sorted out.
I don't have to wait 20mins in line during peak hours just to pay for 2 bags of chips.
I don't have to waste time waiting and looking for parking space.
Free delivery on orders above $75.
Same day delivery on orders placed before 10am. Last delivery time slot is 8-10pm. Woohoo!
You just might get a handsome delivery guy knocking at your door. Mine was quite cute. Got photo evidence! I'll show you in my next post, I promise!
Good right?
All that time saved means more time for the little things.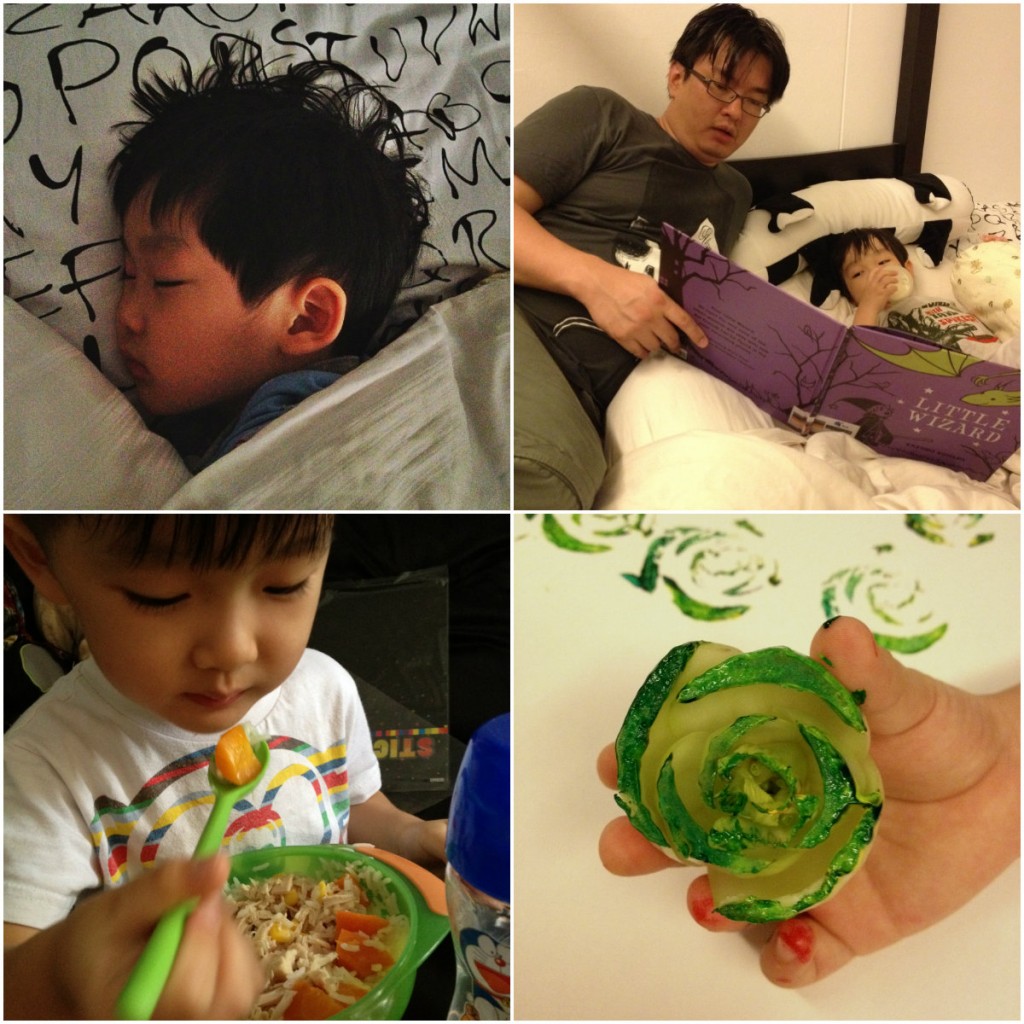 So you see, ordering your non-perishables from RedMart.com is quick and easy. Click. Click. Done!
Especially for readers of Mother of Xander!!
RedMart.com is offering 10% discount off your first purchase.
How? Just enter the code rm_momxan before you check out your purchase.
August Special!
Free delivery for orders above $49 until 31 August 2013!! Phuwah! How to beat that?? You see suah buy also can reach $49 you know? Please check their website for more details.
Disclaimer: I was compensated by RedMart.com for this post but all opinions and views are my own.